Machining Solutions
Precision CNC Machining
Lynn Welding has a full time staff of machinists with decades of experience in programming and operating CNC equipment as well as operating manual equipment. Our machinists are capable of running highly complex and dimensionally critical parts from most standard and exotic materials.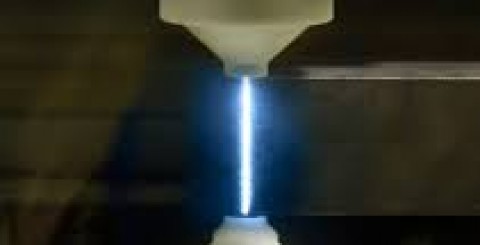 Precision Wire EDM Machining
Lynn Welding has been performing Wire EDM services in Connecticut to many of its customers since 2009. Today Lynn Welding operates three Wire EDM machines. Our tolerances are typically .0005". Our machines are set up to run both .004" and .010" diameter wire. Lynn Welding can Wire EDM internal and external splines, gears square holes, etc. Many of our welded assemblies are also finish machined using our Wire EDM's to bring the weldments into tolerance. Lynn Welding also provides accurate WIRE EDM tapers up to 30 degrees.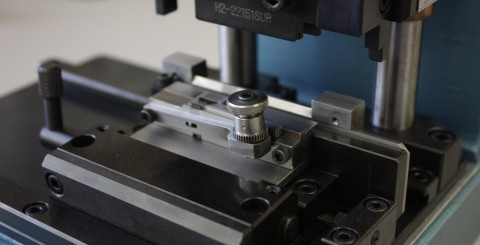 Fixtures and Tooling
Lynn Welding has been designing and building welding fixtures for over 30 years. Over time our customers saw the quality in our welding fixtures and ask us to help them with their requirements. Today Lynn Welding builds fixtures for many applications such as work holding, inspecting and testing.
Tell Us About
Your Machining Project
Exceeding Expectations!
---
"
United Technologies Aerospace systems and the Management of this Program want to express a sincere thank you for your focused efforts to support our hardware needs.
Working with Lynn Welding has been very rewarding and we really appreciate everything you have done for us. Please accept the content in this package as a memento for your great work.
Please pass on to your employees our thanks and we look forward to the delivery of the hardware .
"
-Loel G.