Fabrication Solutions
Our strengths in fabrication are focused around 3 core functions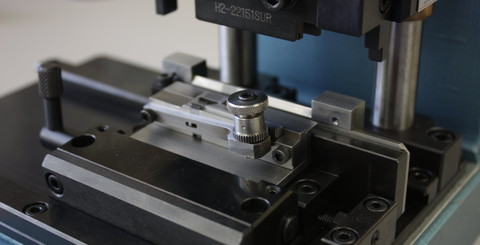 Aerospace Tooling
Lynn Welding's highly experienced toolmakers and CNC programmers specialize in aerospace tooling services. Lynn Welding assists many customers including the Military with aerospace tooling services on many programs such as the black hawk and Humvee.
Aerospace Fabrication Services
With years of experience in welding aerospace fabrications, Lynn Welding now offers full fabrication services for many aerospace projects. Lynn Welding has over 60 years of combined experience in fabricating assemblies such as tube assemblies, duct assemblies, crew door components, and many other various aerospace assemblies.
Military Fabrication Services
Lynn Welding's military fabrication solutions are aimed at supporting various government programs such as GSE (ground support equipment), armored vehicle components, defense system components, and aerospace components.
Tell Us About
Your Fabrication Project
Exceeding Expectations!
---
"
I just wanted to take a moment to let you know your Team is doing a wonderful job of making me look good.
Thank you for having such a great Team, the level of communication, and follow up, is definitely first class, and I just wanted to extend my gratitude toward you, and your Team for the great work they do.
I know Aerospace can be a "thankless" industry sometimes, and always feels like "what have you done for me lately", however, I just want you to know, we appreciate Lynn Welding's great work, and look forward to continue a successful business relationship.
"
-Harry F