Lynn Welding Certification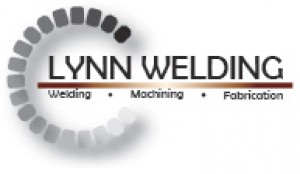 Lynn Welding
In-process approvals
If you don't see what you are looking for give us a call. Lynn Welding may be in the process of obtaining additional approvals and this sheet may not be updated yet. Also Lynn Welding can obtain approvals for your specific customers if needed. Call us and let us know what other approvals you would like to see.
Tell Us About
Your Project
Exceeding Expectations!
---
"
I just wanted to take a moment to let you know your Team is doing a wonderful job of making me look good.
Thank you for having such a great Team, the level of communication, and follow up, is definitely first class, and I just wanted to extend my gratitude toward you, and your Team for the great work they do.
I know Aerospace can be a "thankless" industry sometimes, and always feels like "what have you done for me lately", however, I just want you to know, we appreciate Lynn Welding's great work, and look forward to continue a successful business relationship.
"
-Harry F