Lynn Welding Approved Welding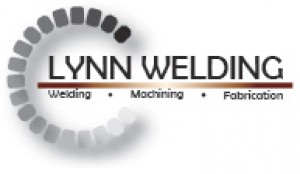 Lynn Welding
In-process approvals
If you don't see what you are looking for give us a call. Lynn Welding may be in the process of obtaining additional approvals and this sheet may not be updated yet. Also Lynn Welding can obtain approvals for your specific customers if needed. Call us and let us know what other approvals you would like to see.
Tell Us About
Your Project
Exceeding Expectations!
---
"
You improved lead time from 14 days to 1 hour.… any chance you could teach this trick to our other suppliers?
Thank you, Maciej. Much appreciated.
Thank you
"
-Alex S.