Welding Solutions at Lynn Welding
Welding Solutions
Our strengths in welding are focused around 3 core functions: Resistance Welding (spot welding, seam welding. and stitch welding) Tig/Mig welding, and Brazing. We are NADCAP accredited welders for each of these 3 core functions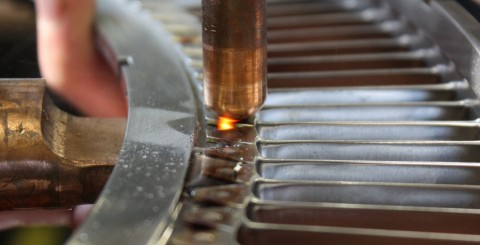 Resistance Welding
Lynn Welding provides resistance welding services to many of its customers. Lynn Welding uses SCIAKY welders which are considered the best in the world for maintaining the strictest tolerances required by the aerospace industry. Our SCIAKY welders are capable of welding aluminum, Stainless steel, Titanium, Inconel and most other metals while maintaining the proper conditions to ensure a quality weld. Our resistance welding operations are closely monitored by our internal quality department which ensures that all of the resistance welding functions fall within the guidelines set forth by NADCAP( National Aerospace and Defense Contractors Accreditation Program) and AS 9100.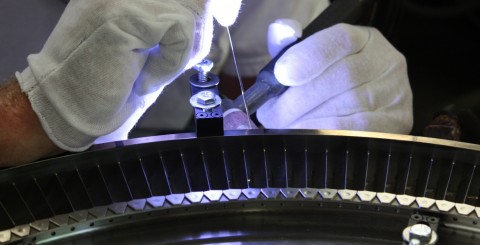 Fusion Welding
Lynn Welding's reputation really comes to light when you see the weld bead produced by one of our certified welders. Gas Tungsten Arc Welding (GTAW) is one of our specialties. Our experienced welders follow all of the NADCAP requirements needed to ensure a quality weld. Whether we are welding aluminum or stainless steel, rest assured that the end result will be well within your tolerances and the weld will be of X-ray quality. Because Lynn Welding is NADACP accredited we must follow a very defined and strict set of guidelines when welding our customer's components. These guidelines ensure that our qualified welders are tested regularly in all metal groups to ensure that their welding skills remain intact.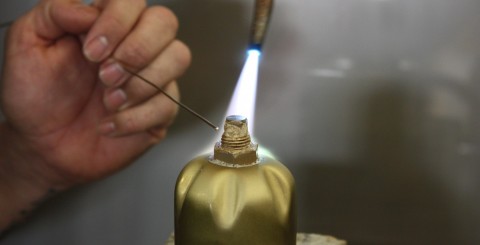 Torch Brazing
Lynn Welding is NADCAP accredited for brazing. Our certified brazers regularly join dissimilar materials to X-ray standards while maintaining blueprint and customer requirements. Lynn Welding's brazing department carries most silver and nickel based filler alloys in stock to ensure a quick turnaround. Lynn Welding also performs soldering services for electrical applications in the aerospace industry.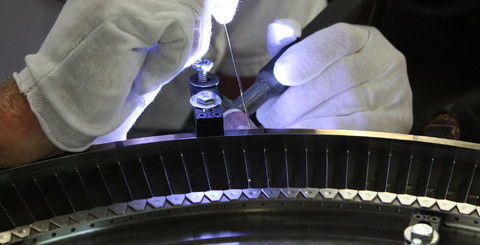 Aircraft Welding
Lynn Welding is an expert in Aircraft Welding Services. Many of our orders include AOG (aircraft on Ground) situations where a component will be removed from an aircraft on the tarmac and rushed over to Lynn Welding for expedited weld repair services. Besides Aircraft Welding work, we also provide fast turn arounds for repairs of aircraft exhaust systems for many of the world's leading repair facilities.
Tell Us About
Your Welding Project
Exceeding Expectations!
---
"
Good afternoon, just wanted to let you know that the remainder of the heat shields should arrive today or tomorrow. Send regular ground, there is no emergency on these. We put that fire out and they were very happy with the product and the circus act that we performed to make it happen. I really appreciate all your help with all the projects that we have worked on together.
"
-Tim Preisler