Lynn Welding Certification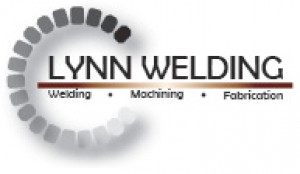 Lynn Welding
In-process approvals
If you don't see what you are looking for give us a call. Lynn Welding may be in the process of obtaining additional approvals and this sheet may not be updated yet. Also Lynn Welding can obtain approvals for your specific customers if needed. Call us and let us know what other approvals you would like to see.
Tell Us About
Your Project
Exceeding Expectations!
---
"
United Technologies Aerospace systems and the Management of this Program want to express a sincere thank you for your focused efforts to support our hardware needs.
Working with Lynn Welding has been very rewarding and we really appreciate everything you have done for us. Please accept the content in this package as a memento for your great work.
Please pass on to your employees our thanks and we look forward to the delivery of the hardware .
"
-Loel G.